250 students
A School focused on the human scale
Friendliness mutual aid
Accompaniment and personalised follow-up
Modernity at the heart of teaching
Digital spaces adapted to new work methods (Teams, etc.)
3000 M2 of premises entirely dedicated to our training courses
The three fundamental bases of our pedagogy:
Professionalization
Approach of the trades by blocks of skills Learning of graphic tools
Maintenance of so-called "general education" (general culture, philosophy, science, etc.)
Immaconcept campus commitments over the next 5 years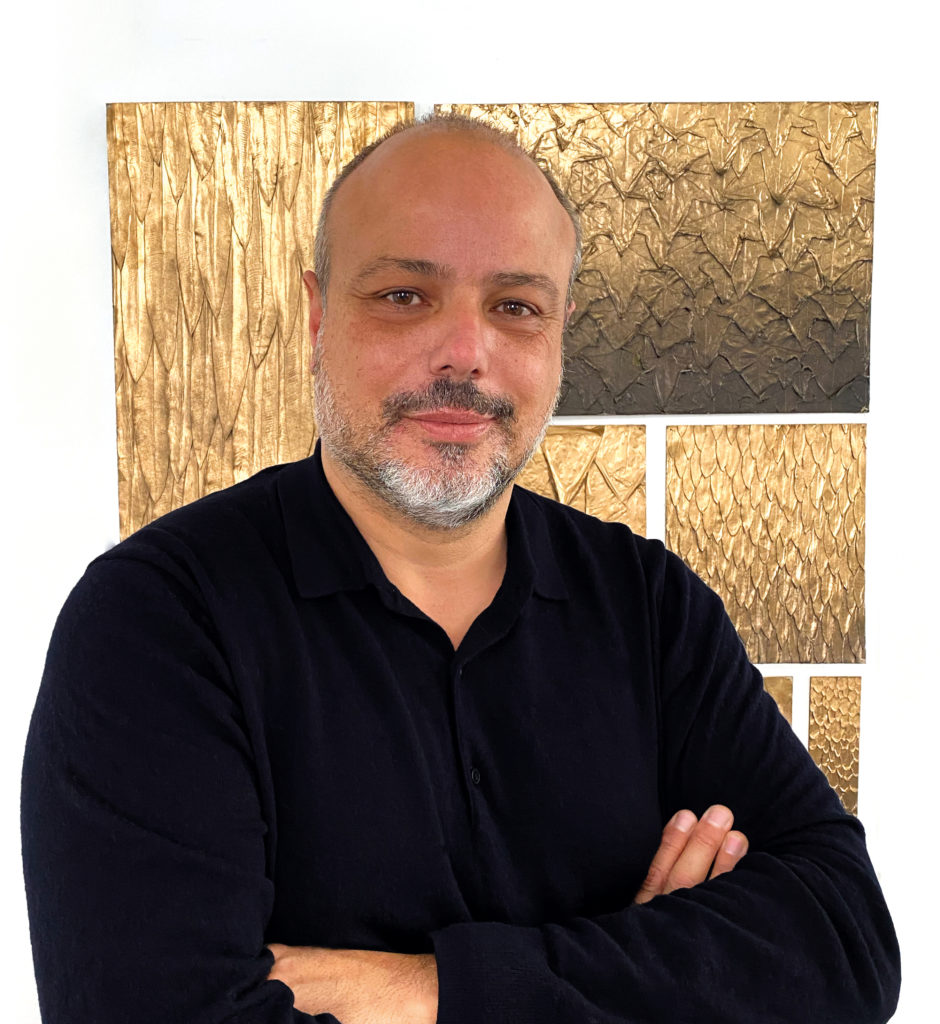 The situation we are experiencing allows design to takes its full place in our territory. Understanding the new industrial, informational issues and life values is a real opportunity for our future designers.
Joining our campus means joining a voluntary and committed approach to promoting design while respecting the major challenges of sustainable development.
Today, I would like us to intensify our actions in this field by committing ourselves to this project and setting objectives.
We are moving forward in a progressive way by setting missions from the AFD charter * of eco-designers, for the next 5 years.
We will set operational, specific, measurable, acceptable, realistic and time-bound goals. They will be announced at the beginning of the year to the entire campus community.
These measures, first of all, will focus on:
Continuous Improvement: Integrating sustainable development issues into all of our training programs. Training our future designers to have a "cradle to cradle" approach by thinking about creation beyond the first life.
Acting together: Integrating the entire educational community (teachers, students, families, suppliers, etc.) in social responsibility and thus involving them in the long term implementation of an eco-citizen approach.
Waste: Minimising pollution in our immediate environment, favouring the recyclability of the products and services we use or offer.
A systemic approach: Training our students to design their projects with a global vision of their action (vision/issue/impact). Understanding change by taking into account the complexity of what surrounds us.
Operational objectives to carry out this plan of action will be discussed annually by the entire educational community at the "Development Council".
These objectives will be specific, realistic and measurable. An assessment of our actions will be published annually on our website.
These are the commitments your school is making for the next 5 years.