Welcome to the page dedicated to the digital open day of Immaconcept – Campus Le Mirail! Through this space, we offer you the opportunity to discover our training courses, our campus and also our students who share their testimonies, their desires and their future careers.
In this particular context, where we cannot open our doors to the public outside the campus, we are nevertheless committed to fulfilling our mission of providing information and sharing our creative worlds with you.
This year, the exhibitions of the students' work were built around the awareness of eco-responsibility and the recyclability of waste. We would like to thank especially the Guy Dupeyron printing company in Bordeaux for having donated to our students scraps of paper rolls and wood scraps. This allowed them to think of a more environmentally responsible exhibition.
The Immaconcept campus is entirely dedicated to the fields of Design and Event Management with the Dnmade (new National Diploma of Arts and Design) and Bachelors in 3 years, the Masters (4th and 5th year). Its Applied Arts Baccalaureate and Arts and Design Prep courses also allow students to discover the main fields of design (fashion, product, space and graphic design) designed for the beginning of their studies.
Come and live this immersive experience that we are pleased to share with you and discover our campus from your home!
Your future is being designed today!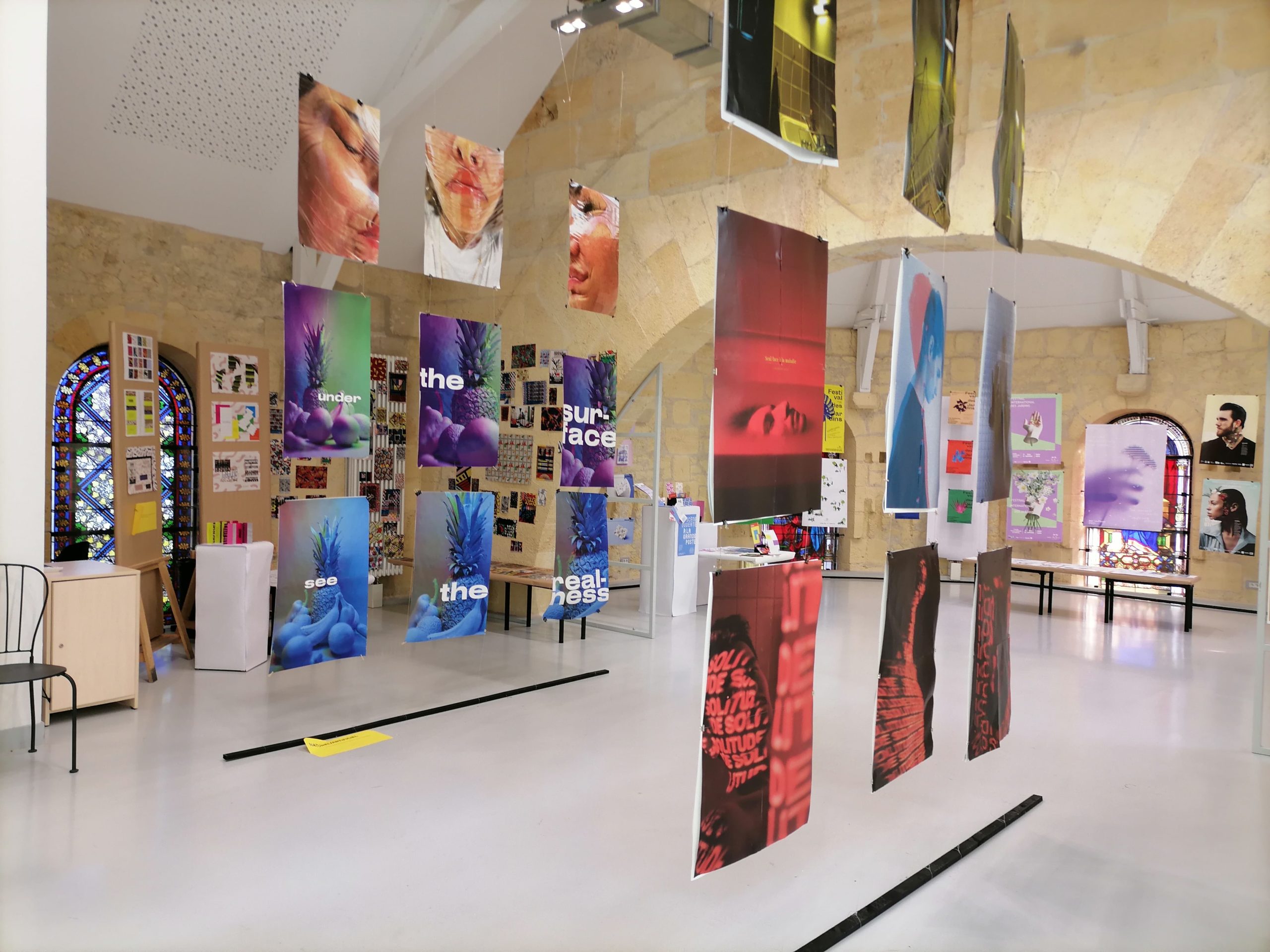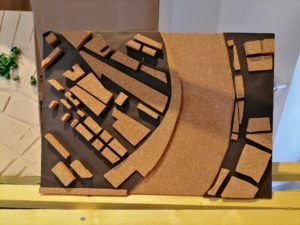 Discover our training universe
Virtual visit - discover in video the exhibition of our students' work
Are you interested in a particular world? Immerse yourself in the following areas:
Applied Arts: from 0m11s to 2m16
Graphic Design: from 2m16 to 4m20
Commercial Design: from 6m13s to 7m37s
Event Design: from 6m13s to 7m37s
Space Design: from 7m38s to 9m21s
Making of - Behind the scenes of the exhibition
Universe galleries of our courses
Student Testimonials (French vidéos)
Are you interested in our courses?
Campus reception
00 335 56 91 07 11
86 rue Leyteire, 33000 Bordeaux, France