DNMADE PUBLIC BACHELOR-DEGREE INNOVATION PACKAGING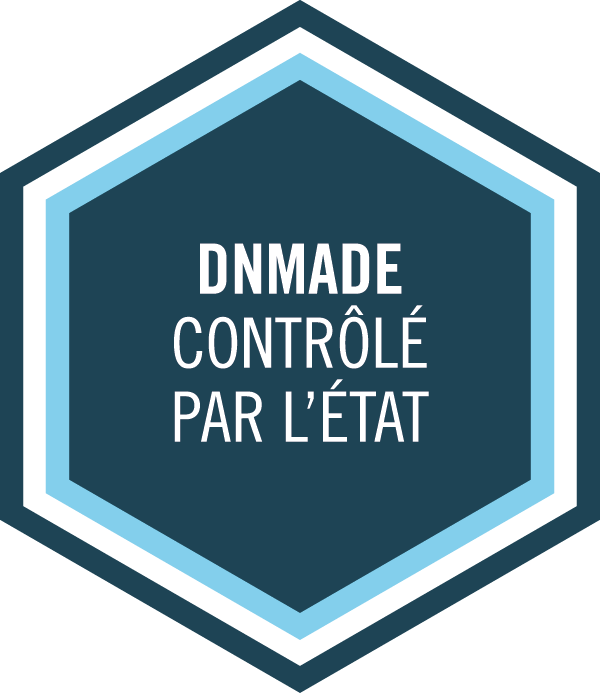 Purpose of the Training Course
DNMADE Mention Space / Public Bachelor's degree
Innovation, Packaging, Eco-Design, Communication Space and creation of point-of-sale advertising course
The fight against waste is at the heart of this course. Companies are adapting to the contemporary needs of society. Sustainable packaging has, in its own right, become a field of innovation. This course is based on the understanding and analysis of life cycles (CVA).
The aim is to develop a transversal vision that takes into account all the contraints that are inherent to packaging and the product from its manufacture (production, logistics, purchasing and marketing) to its end of life in order to find innovative and relevant packaging solutions.
Program
Humanities / Arts, design and technical culture / Tools for expression and creative exploration / Technologies and materials / Digital tools and languages / Modern languages / Economic and legal contexts / Practice and implementation of projects / Communication and project mediation / Creative approach
Career Opportunities
A DNMADE holder can exercise their professional activity as a designer, craftsman or independent technician, company employee or entrepreneur, within different professional structures:
Design agency, design department integrated in a company, an institution or a local authority, an artisanal or industrial production company or service. It provides access to various professional sectors: design management, design and production of material goods, design and immaterial or interactive production, Usage Design, manufacturing and restoration in arts and crafts, research teaching.
All series/options of a High School Diploma; MANNAA ( applied arts levelling), BMA (high school diploma in arts and crafts), Graphic Design preparatory course
Registration via Parcoursup
Under contract with the State/Government. Authorised to receive scholarship recipients
Access Level
DN MADE – High School Diploma +3 years
State diploma – Licence Grade Approved
Level 6
3 years training
---
Jobs/Professions
Art Director
Project Manager
Design and Packaging Manager
Packaging Designer
---
Internships
2nd semester: 2 weeks/ 70 hours
4th semester: 8 to 10 weeks
5th semester: 8 to 10 weeks